We all know the feeling of doing some rather unhealthy things on a Friday night, and waking up with a different look on life, and looking at a different face in the morning.
If you don't know it... why not?
Well, some people do it all the time, and others not much at all- it might only take one time before they swear off of it.
But what if you could do something ON PURPOSE, that could slowly, over time completely change who you look at in the mirror?
You see, when you drink, or do drugs, you change the chemistry and "wiring" of your brain.
"This is drugs..... this is your brain on drugs", right?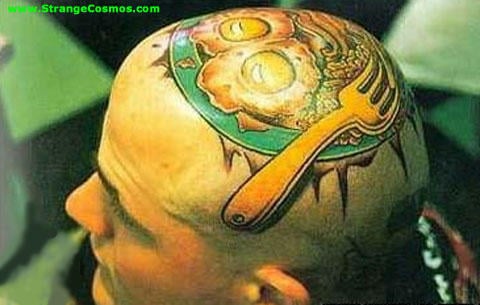 But did you ALSO know that you can take certain sounds, ideas, images, and thoughts to do the OPPOSITE of ruining your life?
That you can actually "Re-wire" your brain FOR GOOD?
Under a microscope, you can actually SEE the differences- it's called "neuroplasticity"
It's incredible.
Now, my friend John Assaraf got extremely interested in how to do this re-forming in the fastest, most reliable way possible.
That's why he started a company called
NeuroGym
™
. Their goal is to create exercises that retrain your mind, strengthen your inner game, and equip you with new tools to get you past ANY challenges to your happiness and performance.
At first I was skeptical. "Rewire your brain to achieve more" sounds good, but I wanted to learn more.
If you want to build your biceps fast, weight lifting will get you there.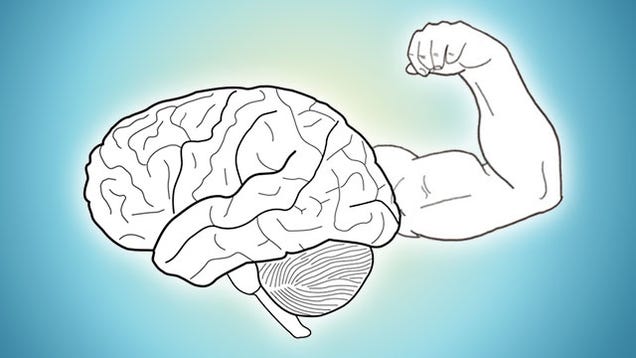 If you want to build your brain fast, it's all about providing the learning experiences your brain needs. Depending on the area in which you want to change, NeuroGym has a free program tailored for 3 big challenges:.
Here are three options. You choose:
These are three trainings that I wanted to share because you can take advantage of the free trainings while they're still available.
-Bones
P.S. – I'm rooting for you. I want you to take advantage of what NeuroGym's offering, because I know how important the "inner game" is to success in any area. Which training is for you? It's a Choose Your Own Adventure moment.
To learn more on all three, click here.